It's not very often I get to write about other happenings in the Fusion world. Today is one of them. The Iceman (Fusion's other active member) has picked up a new rig, and she is a beauty. Of course it's a Ford, a 2016 Fiesta ST. He picked this upon his return to Utah.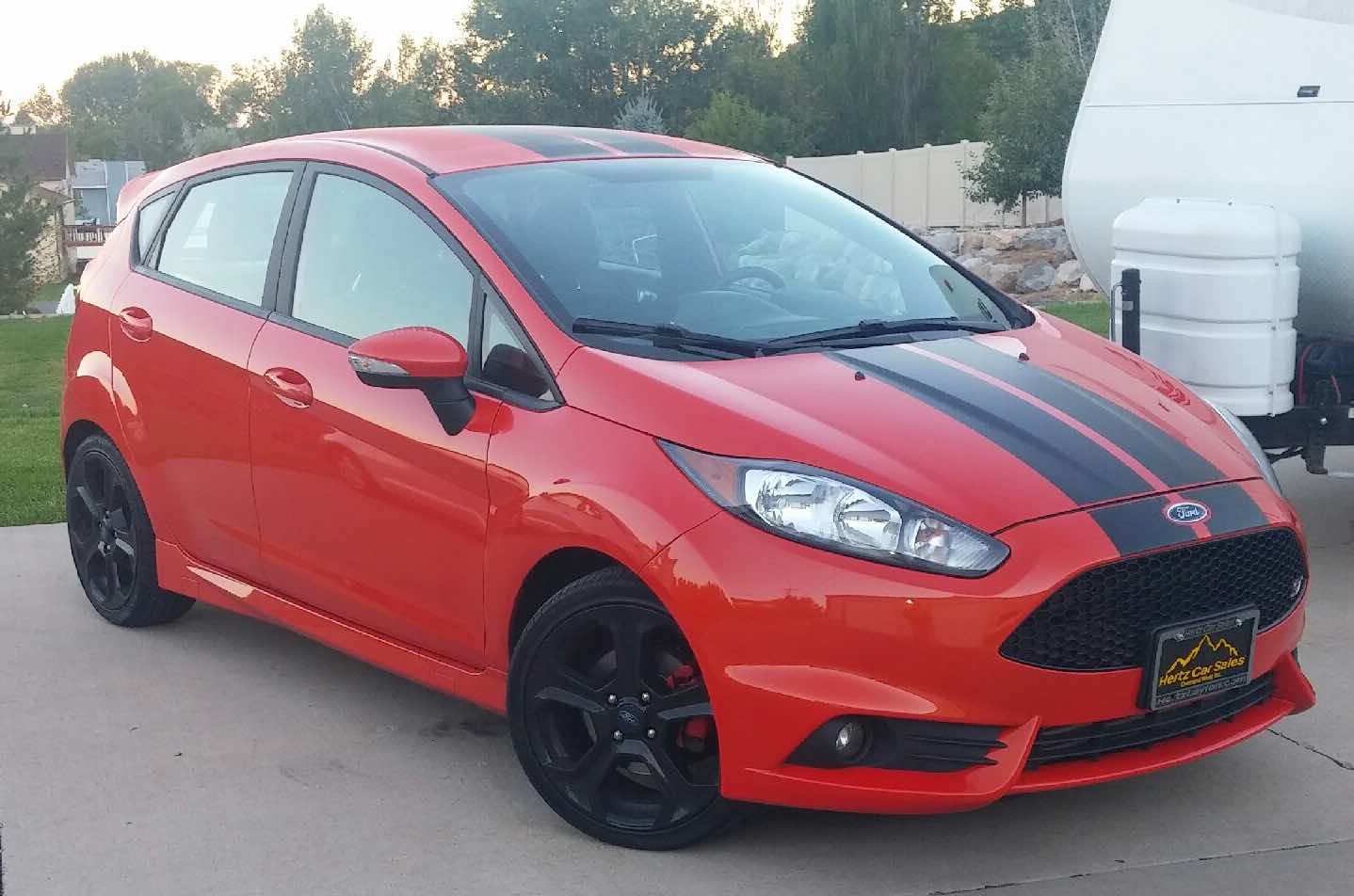 The Iceman's New Rig

He hasn't told me if there are any plans for this car, or if the Callie project has been terminated. But I am sure he will give an update when he has a minute.